---
Exhibition detailsFaith Beauty Love Hope — Our Stories, Your ACM
Asian Civilisations Museum, 2020

The exhibition spotlights the people behind the Asian Civilisations Museum (ACM) through their stories of faith, beauty, love and hope. It was inspired by the best of ACM's vast collection, staff and stakeholders of the Museum personally selected 60 objects that were close to their hearts and that they related to.

Brief and challenges
The direction given for the exhibition was to be "heart-achingly beautiful", an apt one, as it was going to be exhibited in the midst of the pandemic in 2020— a trying time for everyone. The timeline was short too, with barely 2.5 months from start to the opening of the exhibition. This was not a show like any other, hence, the design considerations needed to be unconventional as well. These were 3 questions we asked ourselves:
How can we evoke the emotions of the stories in space?
What are the design execution methods to consider due to limited time?
Due to the pandemic, can we also find a way to remotely connect people to the physical exhibition?


︎︎︎ Identity and adaptations
Design approach
Instead of the usual spotlight on the artefacts, we wanted the identity and space to be centred around evoking and bringing out the emotions of the personal stories featuring: faith, beauty, love and hope. And what better way than to design a completely immersive environment! The circulation from the start of the journey from the outside of the museum to the entire exhibition within the gallery was also to be planned in accordance to the emotional flow we would like the visitor to experience.
Visitor experience journey planning
Visual identity direction
Visitor circulation and exhibition mood
Taking inspiration from the title of the exhibition, we wanted to create an emotional and reflective journey and yet end the journey on a hopeful note. After visually mapping the emotional journey experience, we decided that a thematic approach for the circulation would be direct in conveying that and yet still enable visitors to explore on their own without fear of trying to follow any specified route.

Through purposeful spatial considerations, each section was designed specifically with a particular emotion that we wanted to evoke through beautiful sightlines of artefacts, vibrant colours and ceiling-high graphic banners. Given the short amount of time for design and fabrication, these design also had to be considerably easier and faster to execute.


︎︎︎ Gallery circulation and images
Exhibition style and content hierarchy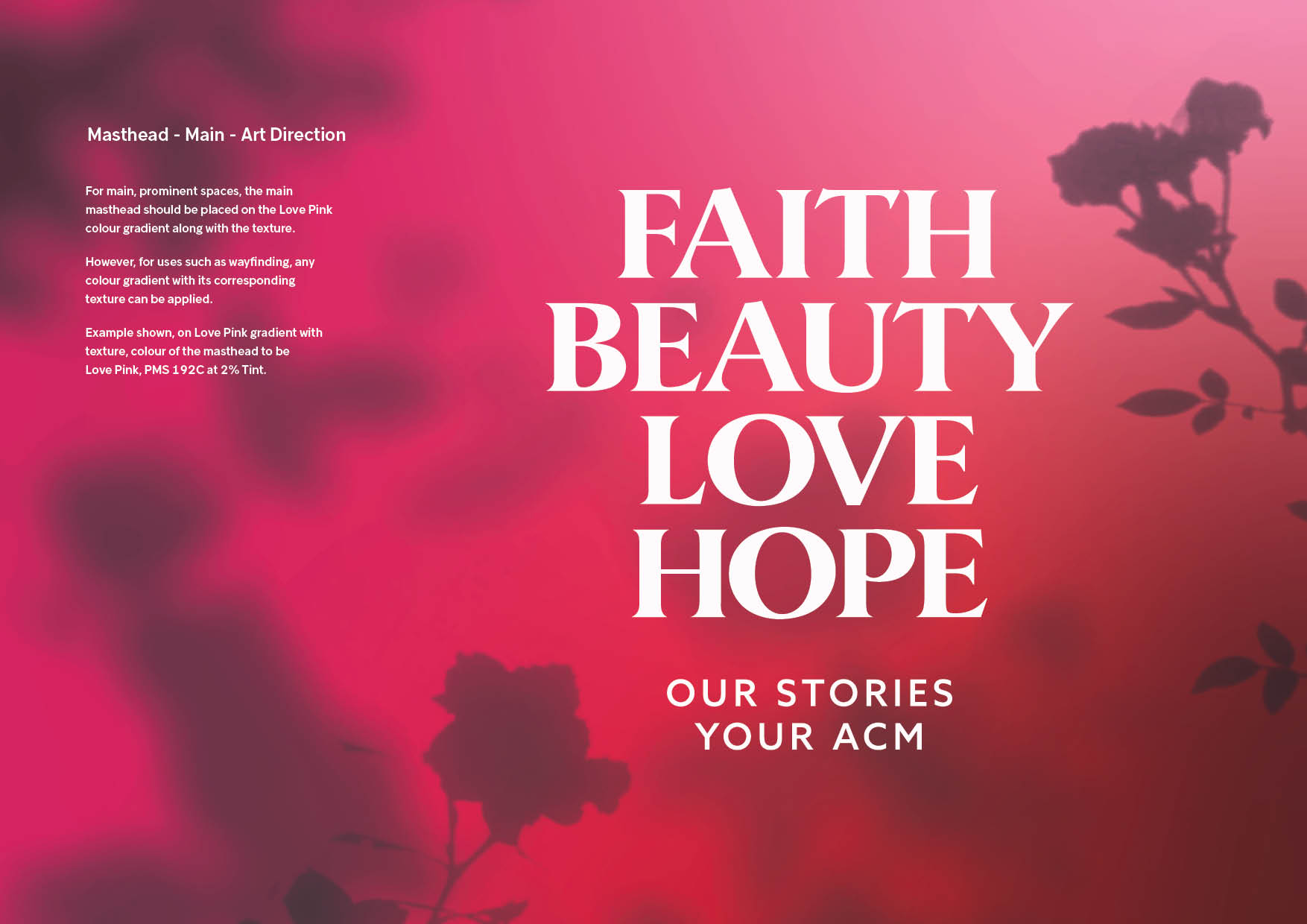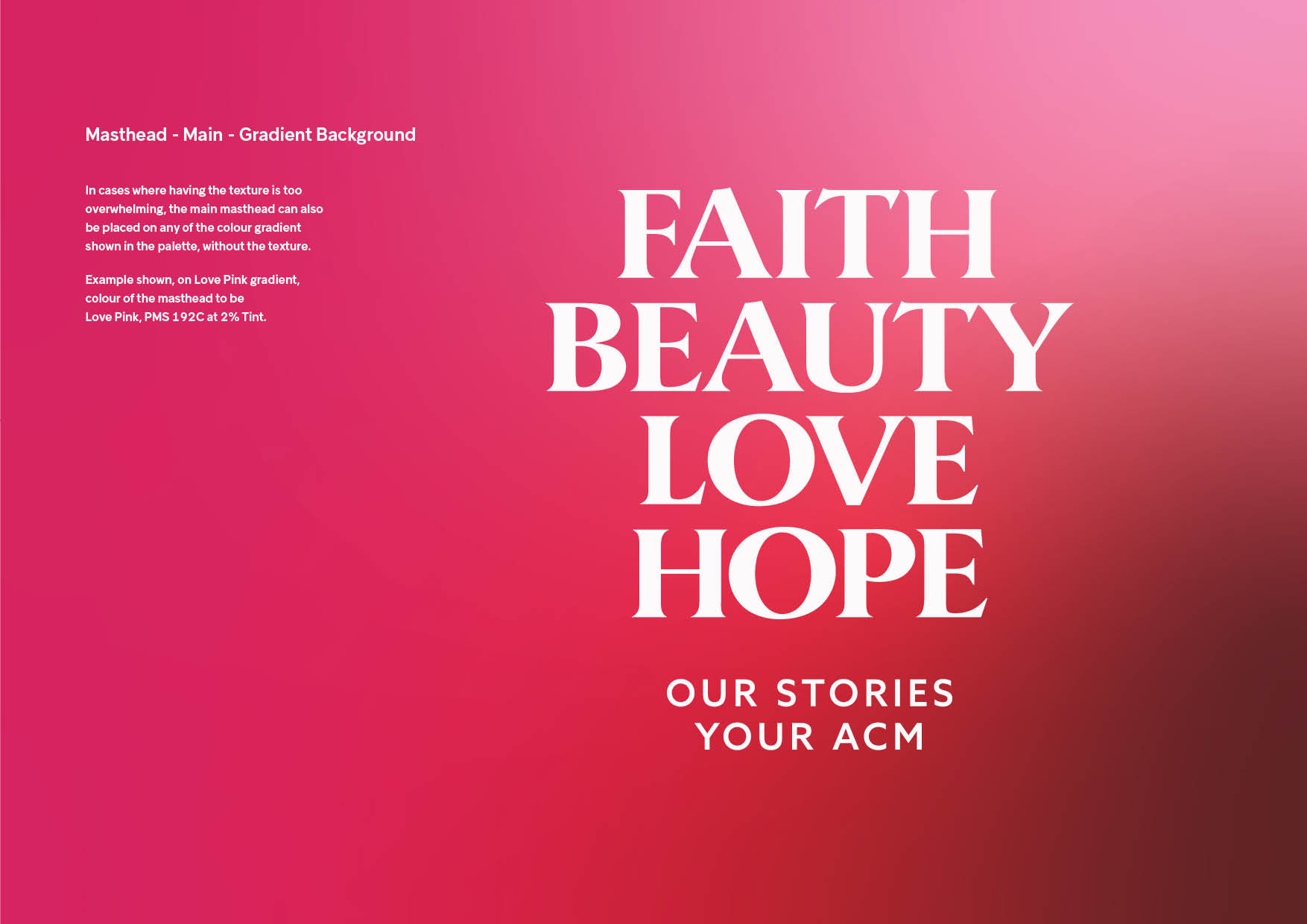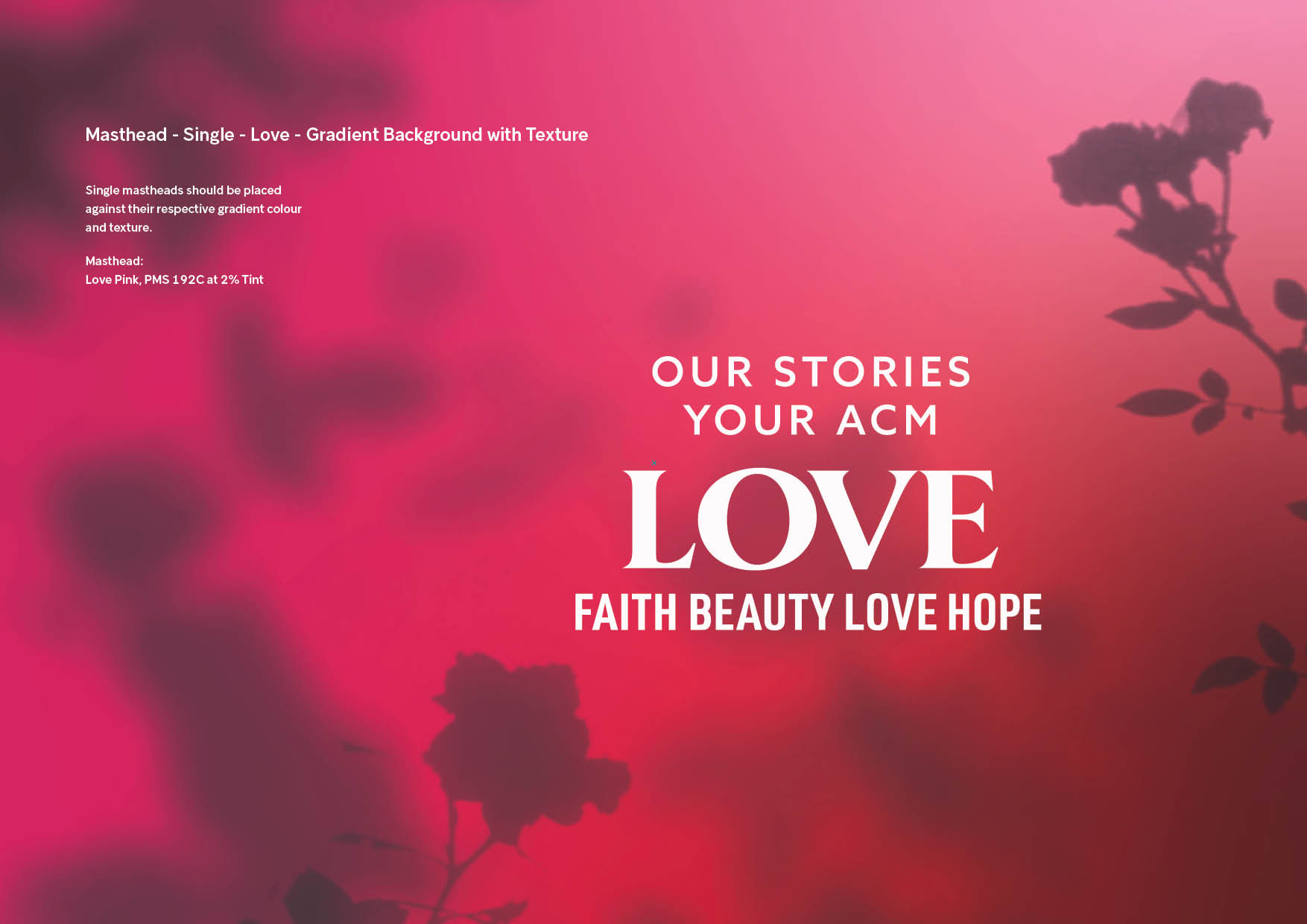 ---
Role and challenges
This project was done during my time at GSM Project in 2020. It took 18 iterations in a one week's time to get to the suitable visual identity direction but I think it was well worth it!

Failed iterations and progress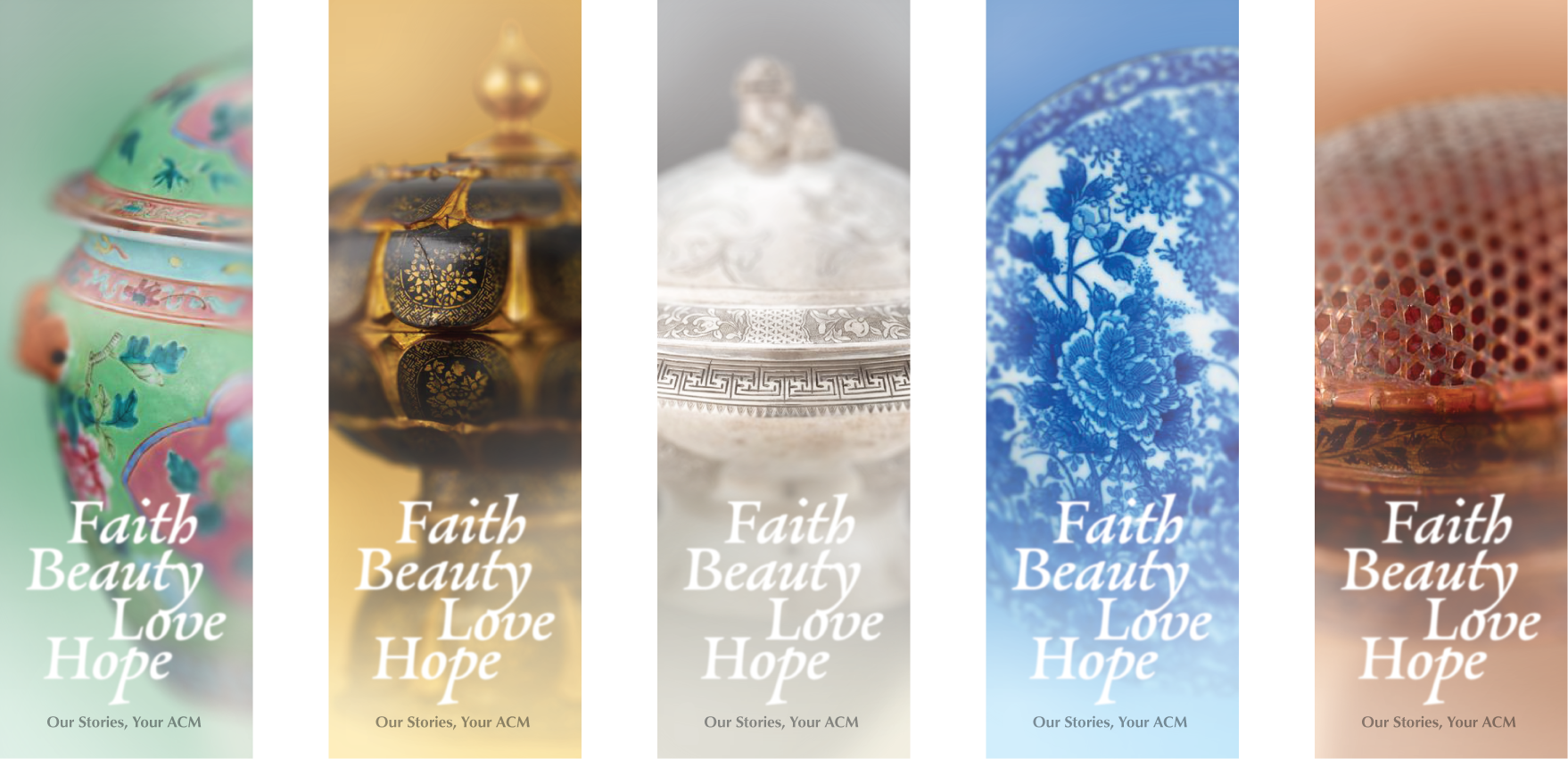 Work in progress and trouble shooting on site